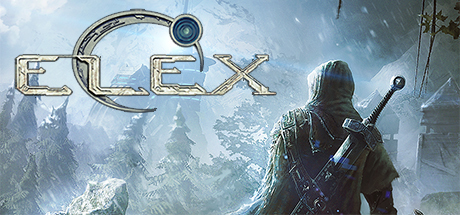 Game title: ELEX
Genre: Open world, post-apocalypse, RPG
Description from Steam:
ELEX is a handcrafted action role-playing experience from the award-winning creators of the Gothic series, set in a brand new post-apocalyptic Science Fantasy universe that puts players into a huge seamless game world full of original characters, mutated creatures, deep moral choices and powerful action.
My description: A mash-up of Elder Scrolls, Fallout, Witcher and Metro 2033 Redux.
Original price: £39.99
Discounted price: £13.19
Link: https://store.steampowered.com/app/411300/ELEX/
Enjoy.