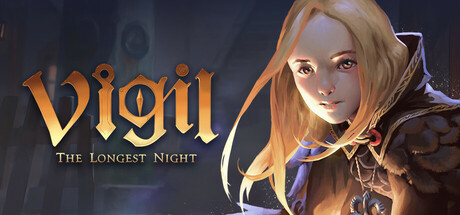 The developers of a game called Vigil: The Longest Night are giving away Steam Keys for the game, which is currently in Beta.
The Steam page for the game is here: https://store.steampowered.com/app/720560/Vigil_The_Longest_Night/
---
Instructions to get your free Steam Key:
Join the developer's Discord: https://discordapp.com/invite/ai
Go to

#beta-key-claim

and type !getkey into the chat
Check your DM for Steam key
Then obviously redeem your key on Steam.
---
Those who help with the beta testing and leave genuine feedback for the devs (instructions will be included in the DM) will appear in the credits of the final release of the game.
No obvious expiry date has been given.