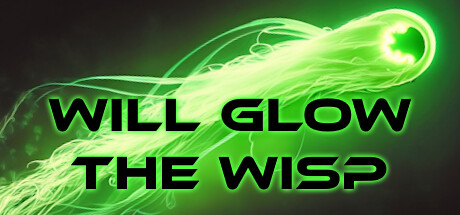 Hello!
A very simple game called Will Glow The Wisp is free to own forever.
As long as you grab your copy before the 1st September.
---
Game's Store Description:
A platformer on a trip with chill electronic beats.
---
This game was given away free before. You may already have it if you follow the giveaways section of our community.
Enjoy!