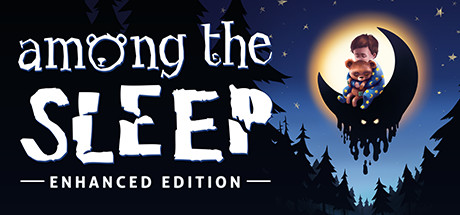 Hello gamers!
An award-winning game called Among The Sleep: Enhanced Edition is free to own forever.
As long as you get your copy before the 28th October.
---
Game Description:
Among the Sleep is a first person horror adventure, in which you play a two year old child. After waking up in the middle of the night to mysterious sounds, you start exploring the dark looking for comfort.

The game explores horror through atmosphere and exploration, not with scores and combat systems. In Among the Sleep you're vulnerable, scared, and trying to make sense of the world.
---
Have fun!