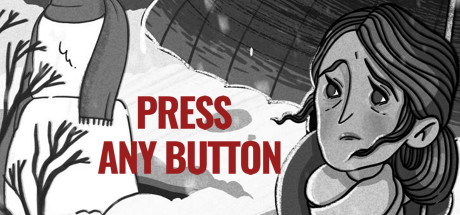 Hello gamers!
At the time of this post, a game called Press Any Button is listed as permanently free on Steam.
However, this will change soon, as after the 14th June the game will become a paid one.
You can still get this game for free forever, as long as you add it to your library before the 14th June.
---
Game Description:
The game introduces a weird but sweet character named A-Eye. He is an artificial intelligence created to process data for important scientific research. When he gets bored with this assignment, he decides to turn the research into a video game. The fact that he can't draw game assets or compose music and knows nothing about game design is not going to stop him.
---
---
Click here for a pro-tip: How to add this game to your library without having to launch Steam

Press F12 on your keyboard. Click the "Console" tab at the top of the panel that just opened.

Copy and paste this there: AddFreeLicense(509414, "game")

Press Enter. Voila! Press F12 again to close the panel.