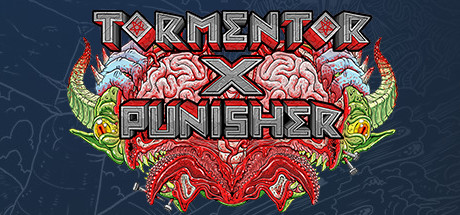 Tormentor x Punisher is currently free from the Epic Games store, until the 2nd April.
Store Description:
It's a real planet, look it up.
Everything in Tormentor❌Punisher can be killed in one hit, including bosses and yourself. Bosses change the shape of the arena, conjuring rooms and traps to make it more hellish and brutal. Demons adjust to your play style and punish you accordingly. Explore and discover new ways of killing enemies to gain cool upgrades. Reload your machine gun by firing your shotgun. Yeah, you read that right.
---
Click here to get this game free from the Epic Games store.
Enjoy.