I thought this was pretty epic, check it out PokeMobs Announcement - Minecraft Forum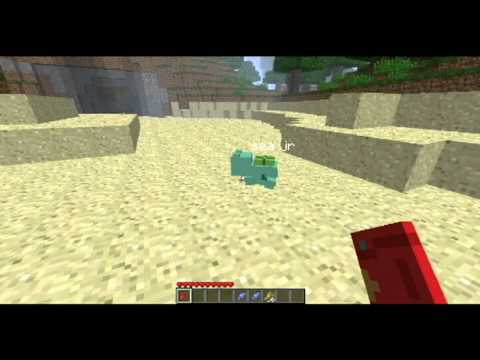 that.is.epic.!!
better have charmander in it
Im buying minecraft for this.
Quite interesting, I'm willing to try it once it comes out.
OMG CHARMANDER!
IT'S ABOUT ****ING TIME! O:
You should edit your OP for updates or make a post and edit that post when new updates arise.
I know, but I ah…well, lets just say this thread need a little bump in the right direction, so a new vid did the trick
Who agrees that this would be even more legit If Xbox Live allowed this type of modification to Minecraft?
how do we get pokemobs for xbox 360? do we have to have a jtag???
This is an older version do you think you can update it to 1.4.5?
4.3 DO NOT bump topics. Doing so causes unnecessary clutter to the forum.
A copy of the rules can be found here
Closed.