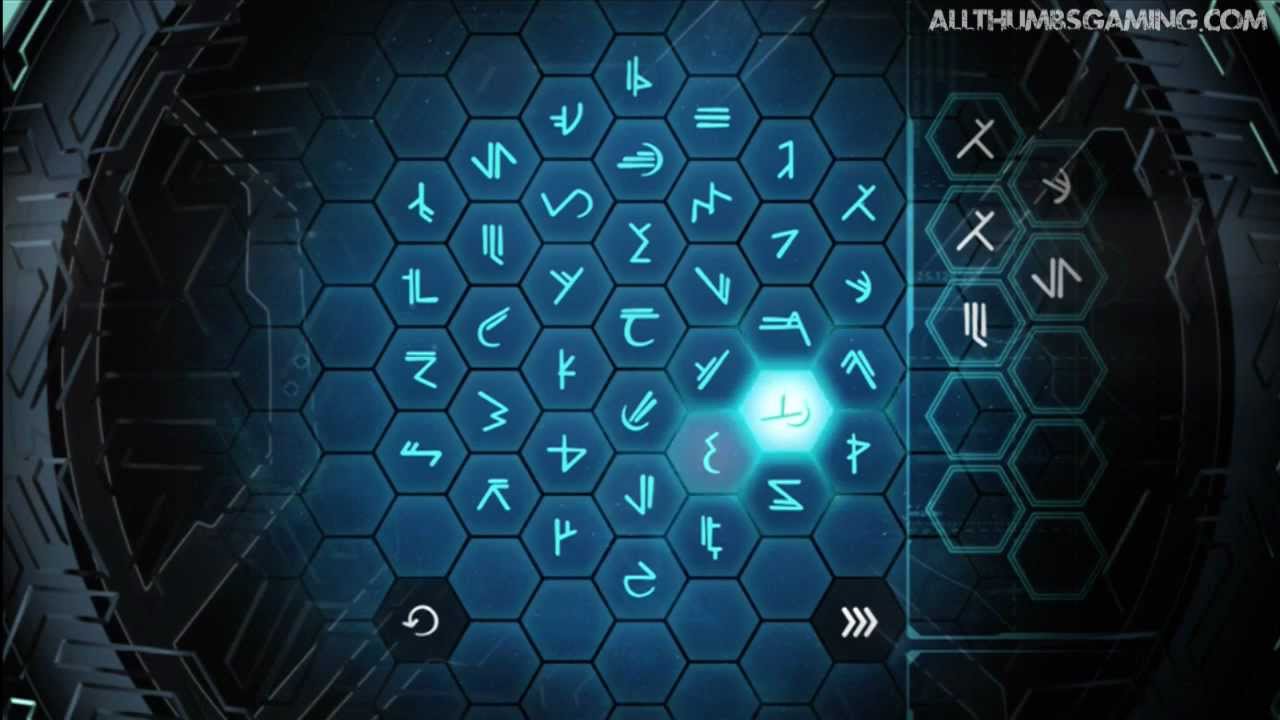 Basically do this:
Unlock the 'Dear Diary' Achievement by getting all the Terminals in Halo: CE Anniversary
Go to Halo Waypoint and on the main screen and hit 'X'
Press the button that corresponds to the color shown. E.g Red = 'B'
Enter these codes one at a time (Press 'B' and then choose Recover Data to do the next one):
You will unlock an 11th terminal along with 37k credits.
Have fun.