With the current 1.8.0.0 update of the game most of the cheats still seem to work, except the inventory/crafting items related cheats.
hey man love your cheats but i have a problem with the game it keeps crashing on me when i try to activate the cheats even before you updated it, i have reinstalled atomic heart and wemod and also whitelisted wemod in the anti virus got a link what happened.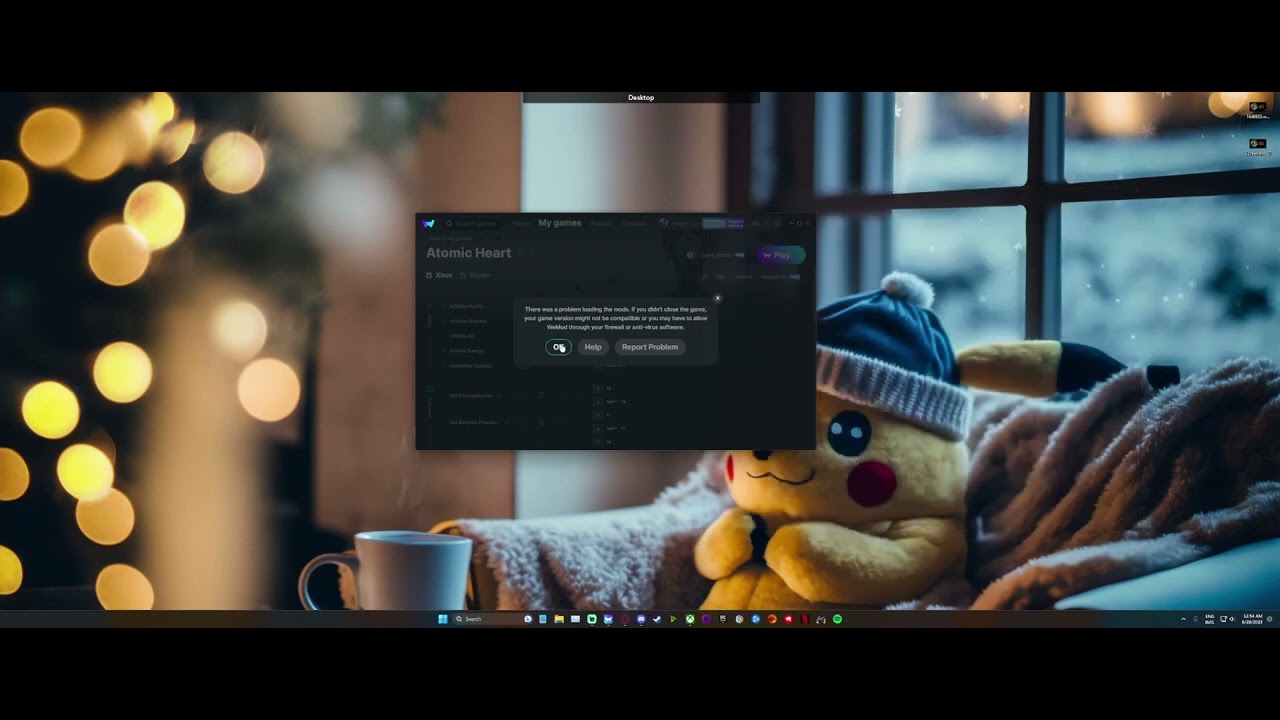 The Atomic Heart cheats have been updated!
Changes:
Bug fixes and game compatibility improvements
thanks for the update, however the unlimited ammo mod isn't working for me. Not on the shotgun or HP.
no reload on and fire any gun causes game to usually crash 9/10 times.
Game no longer loads when launched through WeMod
due to update game crashes now when using wemod. Needs an update.
Patch 1.11.0.0 causes wemod to crash when either launching game or when game is already running.
How do we get this added to the list to be updated ?
I have tried on discord to mention about it but seemingly goes unheard. At this point I think it might be awhile