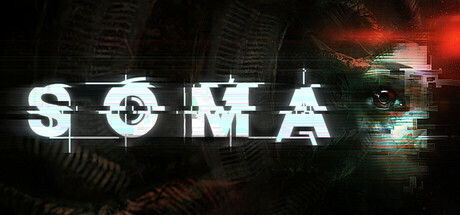 There is a massive 90% discount on a game called SOMA via Steam.
Original price is £22.99, the discounted price is £2.29 (GBP).
Store Description:
From the creators of Amnesia: The Dark Descent comes SOMA, a sci-fi horror game set below the waves of the Atlantic ocean. Struggle to survive a hostile world that will make you question your very existence.
Click here to get SOMA for 90% off on Steam.
Discount expires 20th March.