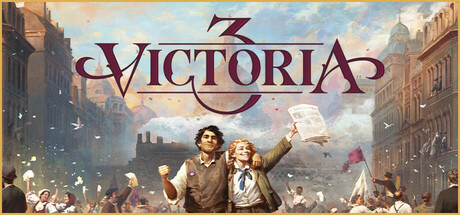 Hello!
The developers of an upcoming game called Victoria 3 are giving away a free Zeppelin DLC to everyone who pre-registers for the game.
The game has not yet been released.
Eligible players will receive their free DLC once the game has released.
But you need to pre-register before the game's release date to be eligible.
---
Short game description:
Paradox Development Studio invites you to build your ideal society in the tumult of the exciting and transformative 19th century. Balance the competing interests in your society and earn your place in the sun in Victoria 3, one of the most anticipated games in Paradox's history.
---
Get the DLC for free:
Go to the developer's official website here: Victoria 3 — The Journey Begins.

Scroll all the way down to the bottom to the newsletter sign-up section.

Enter your details.

Wait for the game to release and watch your email for further details (quite likely to be a Steam key).
---
You can learn more about the game on its official store page here: Victoria 3 on Steam. Or on the website already linked above.
Enjoy!