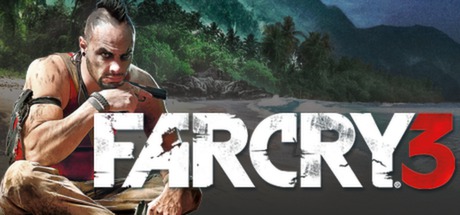 Hey gamers!
Far Cry 3 is currently free to own forever from the Ubisoft store.
As long as you claim your copy before the 11th September.
---
Short Game Description:
Far Cry 3 is an open world first-person shooter set on an island unlike any other. A place where heavily armed warlords traffic in slaves. Where outsiders are hunted for ransom. And as you embark on a desperate quest to rescue your friends, you realize that the only way to escape this darkness… is to embrace it
---
Click the link above. → Click the Ubisoft Connect button. → Login when prompted if you haven't already. → Profit.
Enjoy!