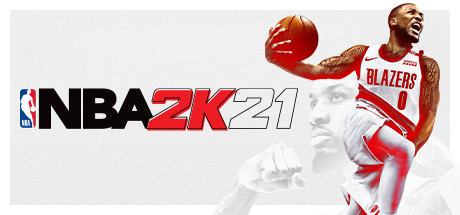 Hey gamers!
NBA 2k21 is free to own forever. As long as you claim a copy before the 27th May.
---
Short Game Description:
NBA 2K21 is the latest release in the world-renowned, best-selling NBA 2K series. With exciting improvements upon its best-in-class gameplay, competitive and community online features, and deep, varied game modes, NBA 2K21 offers one-of-a-kind immersion into all facets of NBA basketball and culture - where Everything is Game.
---
Enjoy.