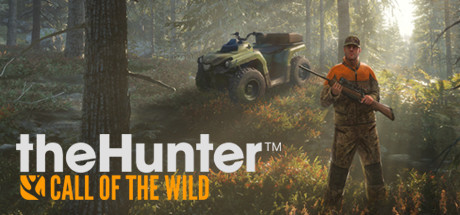 Hello gamers!
TheHunter: Call of the Wild, is free to own forever.
As long as you claim your copy before the 2nd December.
---
Game Description:
Experience an atmospheric hunting game like no other in this realistic and visually breathtaking open world. Immerse yourself in the atmospheric single player campaign, or share the ultimate hunting experience with friends.

Never before have you experienced a hunting game like theHunter: Call of the Wild. Plunge into an atmospheric open world, teeming with life: from the majestic true-to-life animals to the rustling of leaves above you as you stalk your prey. You can decide to hunt on your own or join up and hunt together with friends. Just remember, you are not just a visitor in this world, you are a living and breathing part of it. As you finally spot the majestic crown of your first red deer through the brush, the feeling is indescribable.
---
Have fun!