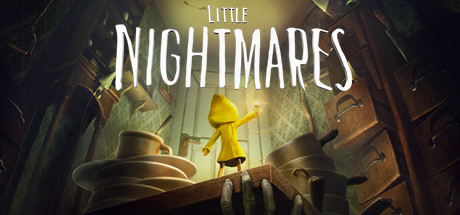 Hello!
A game called Little Nightmares is free from Steam, as long as you claim a copy before 17:00 UTC on the 30th May (today).
Thanks go to the awesome
@SteveWonda
for bringing this to my attention.
---
Game Description:
Immerse yourself in Little Nightmares, a dark whimsical tale that will confront you with your childhood fears! Help Six escape The Maw – a vast, mysterious vessel inhabited by corrupted souls looking for their next meal.
---
This game has been given for free before (maybe last Halloween?) - So you may already have it.
Enjoy!