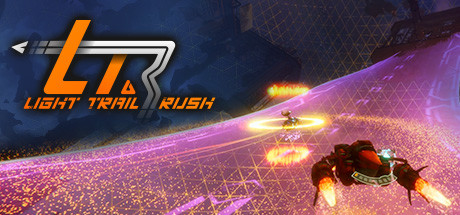 A game called Light Trali Rush is currently seeking beta testers. They are giving a limited number of Steam Keys away for free to those who would like early access for the purpose of beta testing.
---
Description from Steam:
Light Trail Rush is an arcade-style hybrid of vehicular brawler and free-flow 3D space flight.
(Lengthy and informative, I know…
).
---