Reply to enter
Pro
Phasmophobia
2022-12-19T05:00:00Z→2022-12-20T16:00:00Z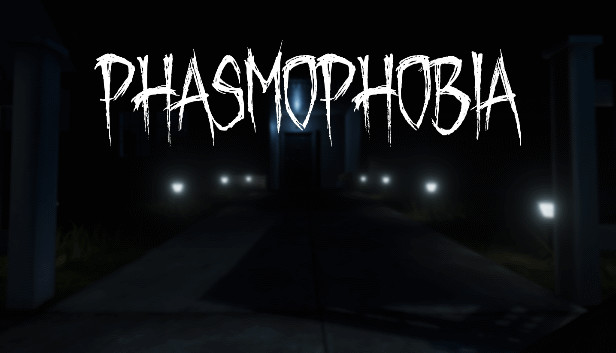 Steam Deck 256GB + Dock
2022-12-19T05:00:00Z→2022-12-22T16:00:00Z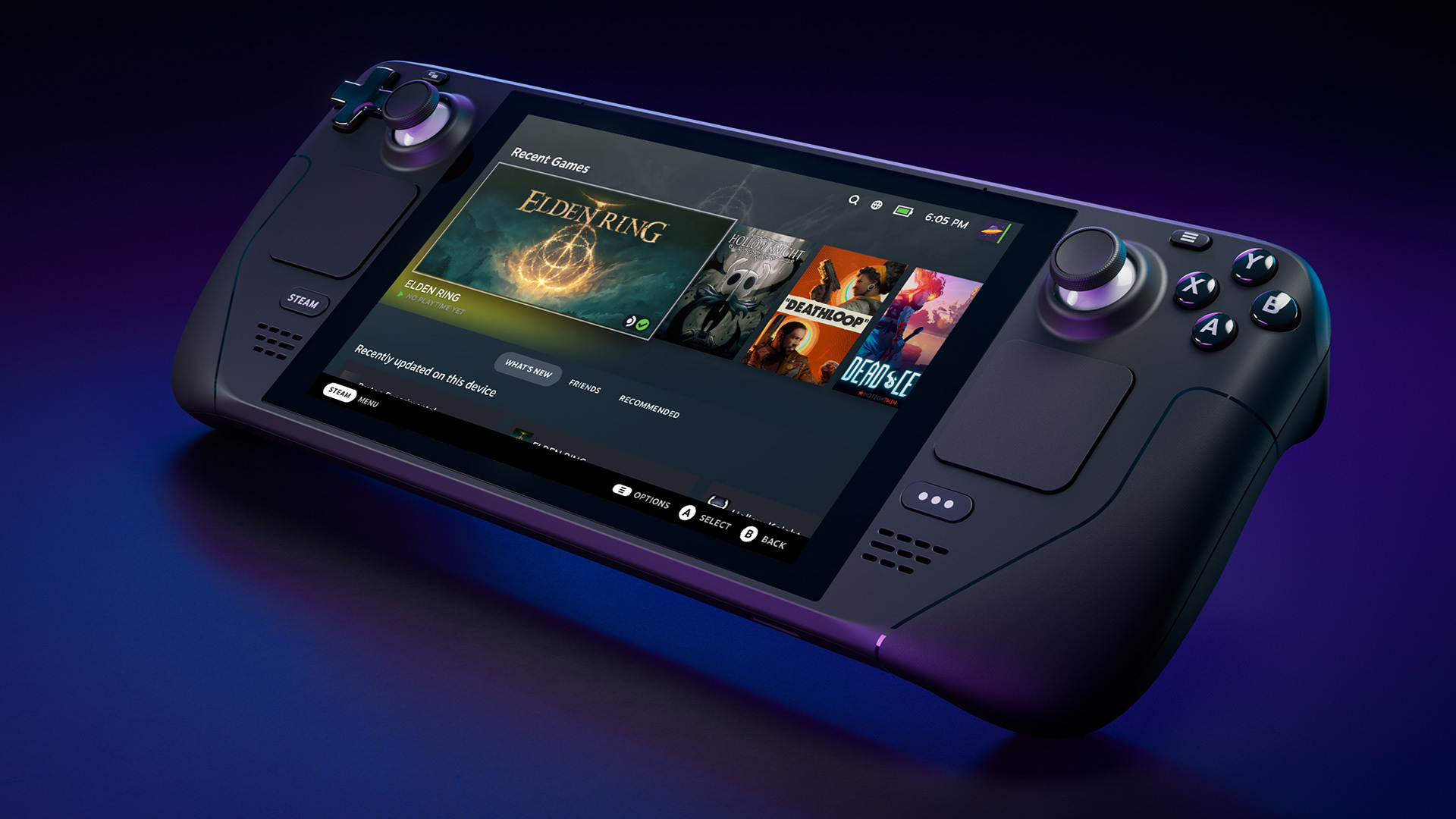 steam powerrr , nice computer.
Let's go, crossing fingers for the Deck.
nice
Been a bad year so keeping fingers crossed for some good news
here's hoping, good luck everyone
Just picked up a PC as a present to myself for Xmas, delighted to have WeMod back in my life!