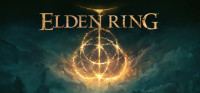 This is the official discussion topic of the
ELDEN RING Trainer and Cheats
in the
WeMod app
. Please post any suggestions, bug reports, or praise that you may have for the cheats in here!
Download the trainer or find it in the WeMod app.
---
Trainer Options and Cheats:
1. God Mode / Ignore Hits
2. Unlimited HP
3. Unlimited FP
4. Unlimited Stamina
5. Zero Weight
6. 100% Drop Rate
7. Stealth Mode
8. Defense Multiplier
9. Immune to All Negative Status
10. Edit Runes
11. Runes Multiplier
12. No Runes Lost On Death
13. Unlimited Item Usage
14. Edit Max HP
15. Edit Max FP
16. Edit Max Stamina
17. Edit Level
18. Edit Vigor
19. Edit Mind
20. Edit Endurance
21. Edit Strength
22. Edit Dexterity
23. Edit Intelligence
24. Edit Faith
25. Edit Arcane
26. Super Damage / One-Hit Kills
27. Damage Multiplier
28. Freeze Daytime
29. Daytime +1 Hour
30. Set Game Speed
31. Enable Fly Mode
32. Fly Up
33. Fly Down
34. Freeze Enemies Position

---
Important Notes:
Click here to view important information about these cheats.

Using a modified character online may result in a soft ban. It is recommended that you use a new character if you play online.

If WeMod is unable to find your game or if you manually linked the exe you will need to manually perform the anticheat bypass. Create a text file in the game's folder where the exe is located with 1245620 as the contents and name it "steam_appid". Launch the game directly from eldenring.exe then click play in WeMod after your game has finished loading.
---
Screenshot: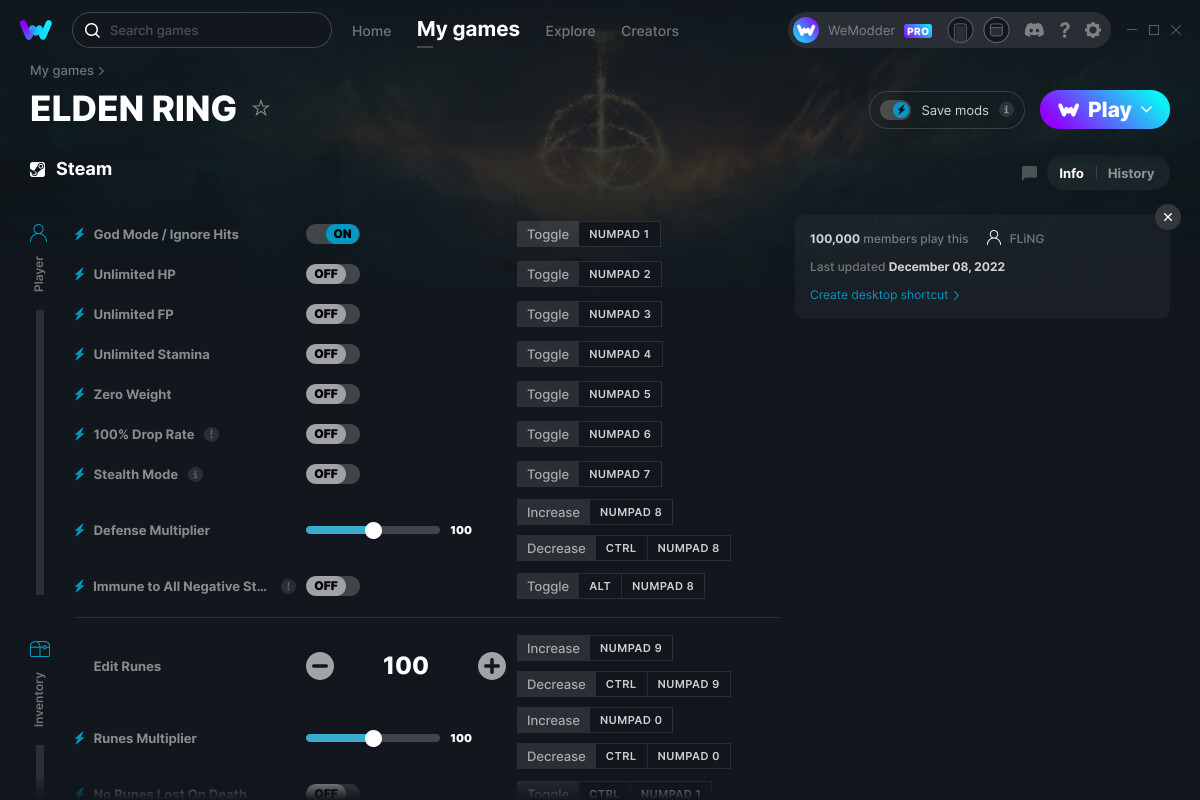 ---
Trainer Video: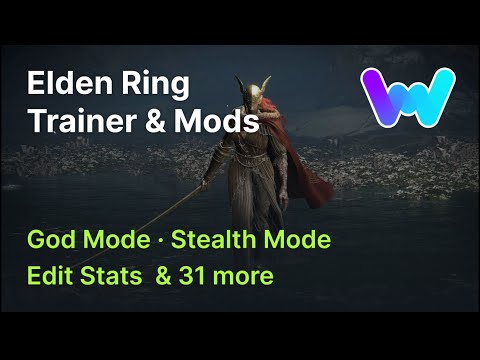 ---
Supported Game Versions:
We strive to keep our trainers up to date with the latest game versions. WeMod automatically detects which version you have installed and activates the mods accordingly. So there's no need to worry about which version of the game you have!
---
Updates and Changes:
02/24/2022
Started development

02/25/2022
Released trainer with 29 cheats

03/17/2022
Immune to All Negative Status cheat added
No Runes Lost On Death cheat added
Updated notes

04/13/2022
Enable Fly Mode cheat added
Fly Up cheat added
Fly Down cheat added

04/19/2022
Bug fixes and game compatibility improvements

05/11/2022
Freeze Enemies Position cheat added

08/12/2022
Bug fixes and game compatibility improvements

12/08/2022
Bug fixes and game compatibility improvements
---
Like what you see?